Biblical Training for Everyday People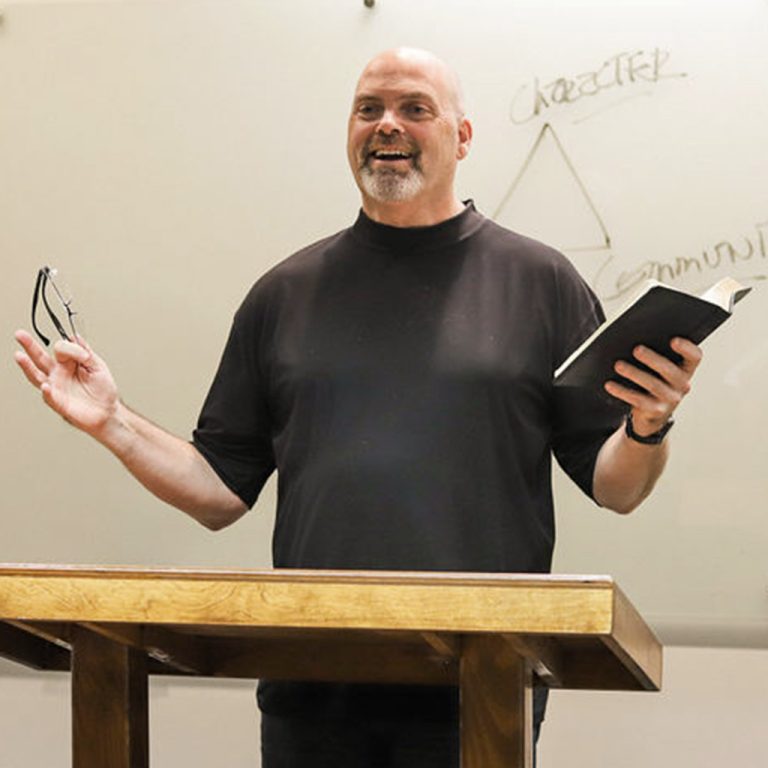 Tired of not knowing your faith like you want?
Welcome to the Wesley Institute
A 9-month program to take you deeper in your knowledge and faith. You get access to seminary-level instruction designed for everyone to understand and apply.
Bible Track
This track covers the content and structure of all 66 books of the Bible as well as key biblical topics. You will have a comprehensive understanding of the whole Bible from start to finish.
Theology Track
This track covers an in-depth study of Christian theology and how to defend the faith. You will gain a robust understanding of historical theology, systematic theology, and apologetics.
The professors teach in such an engaging manner that this is a course for anyone with a desire for greater biblical knowledge. I learned so much and actually looked forward to the early morning classes!
Wesley Institute kindled in me a deeper yearning to immerse myself in God's word by showing me the interconnectedness of all 66 books of the Bible.
I have been a student at Wesley Institute and it has been a great experience. I've been challenged to go deeper in my understanding of the scriptures and it has been very rewarding. The flexible scheduling has worked great with my full time job and lifestyle.
Special pricing available for churches.
Learn with top biblical and theological scholars

Detailed notes for each module

Lifetime access to the track