Welcome to Wesley Institute
Wesley Institute is designed for all those seeking to go deeper in their knowledge of the Bible and Theology. In the Bible track, over the course of nine months, we will walk through all 66 books. In the Theology track, we will systematically examine the fundamental tenants of Christianity.
In Wesley Institute you will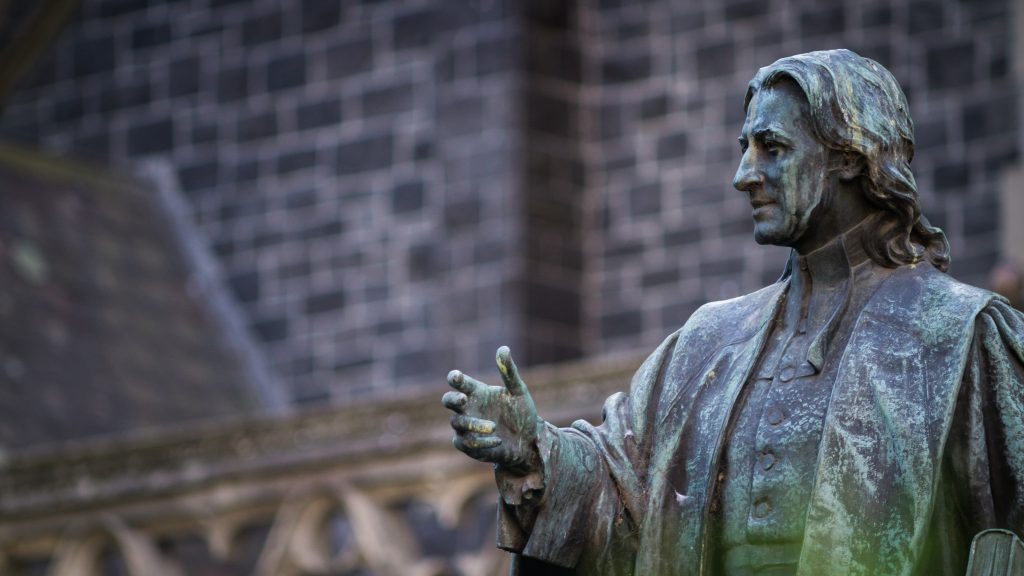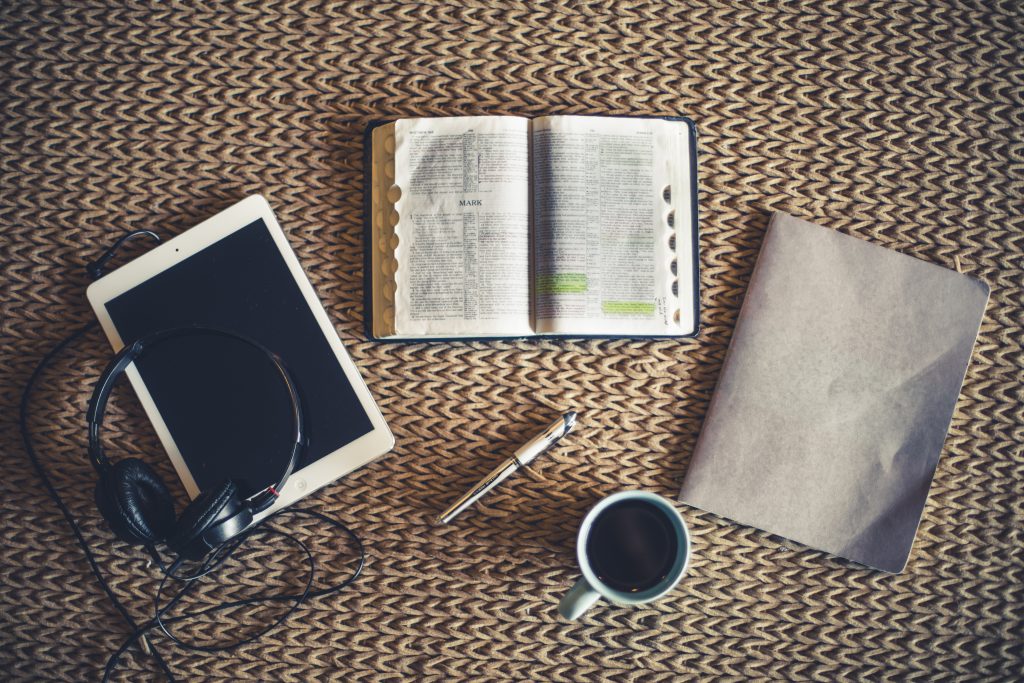 Contact Us
Error: Contact form not found.