Jeff Bakos
Registrar and IT Director at Wesley Biblical Seminary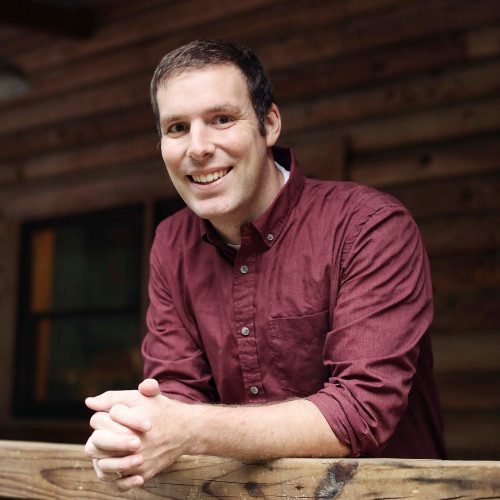 Instructor Bio
Jeff grew up in Newaygo, Michigan, and attended Indiana Wesleyan University, where he earned his BA in Christian Ministries and Biblical Literature and met his wife, Stephanie. After graduation, they ministered in Thailand, Canada, and Upstate New York. Together they have two kids, Kaiyah and Samuel. They moved to Mississippi in 2015. Jeff also attended Wesley Biblical Seminary, where he earned his MA in Theology and is currently pursuing a Ph.D. in Historical Theology through the University of Wales Trinity Saint David.
Teacher Courses
An in-depth study of Christian theology and how to defend the faith. You will gain a robust understanding of historical theology, systematic theolo...
Discover the content and structure of all 66 books of the Bible. You will have a comprehensive understanding of the whole Bible from start to finis...